AAT Blackstorm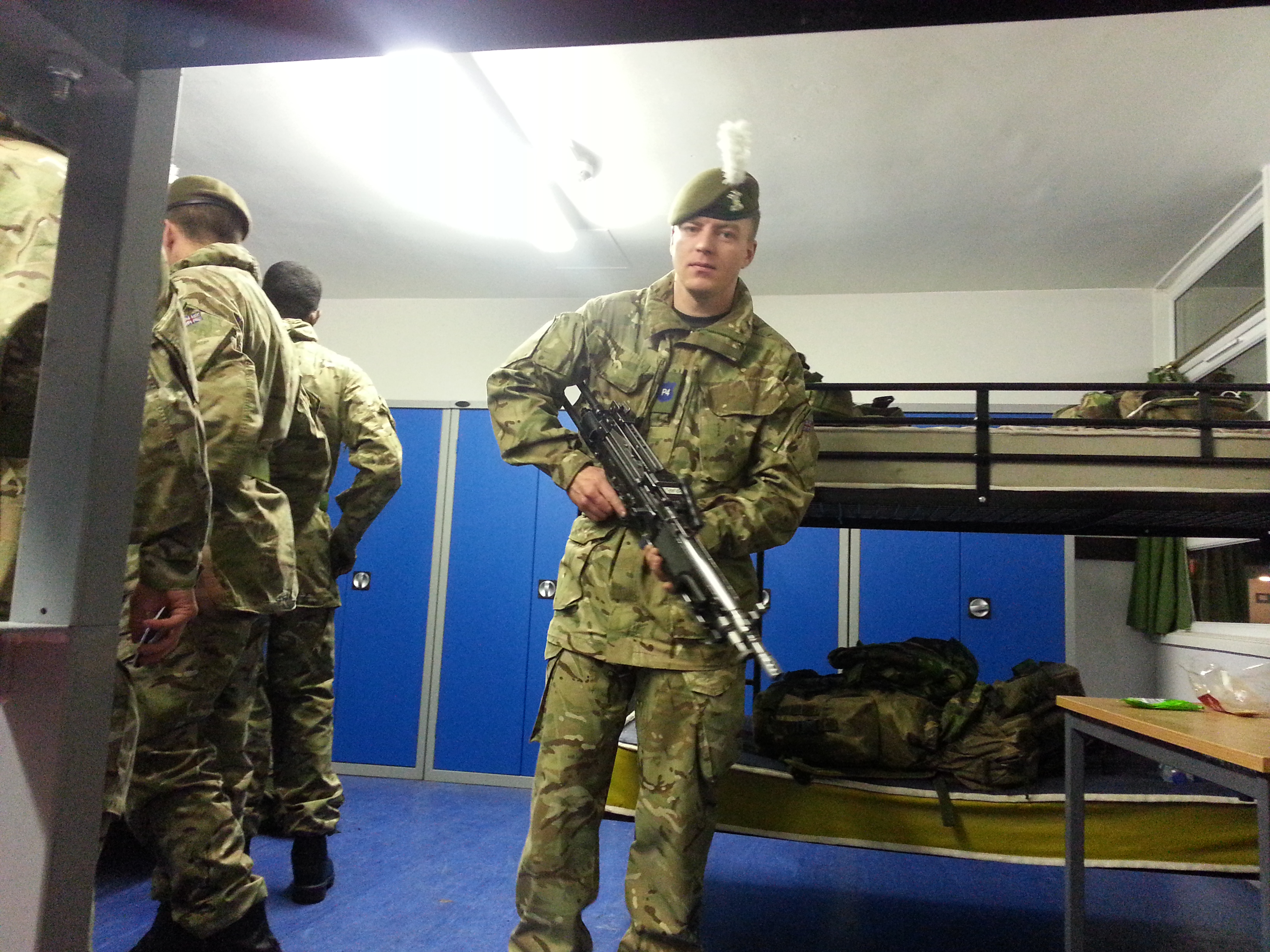 Location: S. Wales, UK
Posts: 1395

Posted: 11/02/2009 - 14:14:04

New conflicts are on the horizon for Call of Duty: World at War! We're pleased to introduce the contents of our first Downloadable Content (DLC) Map Pack for World at War, which includes three new Multiplayer levels, as well as an additional level for the ever-popular bonus Co-Op mode, Nazi Zombies!



3 Multiplayer maps: Nightfire, Station, Knee Deep
1 Nazi Zombie level: Verrückt (Zombie Asylum)




The team has been very quiet regarding details of our DLC until now, and we're so excited to let this content loose. DLC Map Pack #1 is due out in March of '09 for the Xbox 360™, Playstation®3, and PC platforms. More details are soon to come, so be sure to check out CallOfDuty.com for all the latest news and updates regarding CoD:WaW!