AAT_Marcinko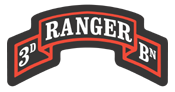 Location: Illinois
Posts: 14

Posted: 22/02/2009 - 07:57:20

Many of you may not know me, I go waaaaay back with AAT, played a TON, and I mean a TON of original GR, modded the hell out of it, and decided playing video games wasnt enough.

In Dec 2004 I enlisted in the US Army, by July 2005 I had completed OSUT(One Station Unit Training), Airborne, and RIP(Ranger Indoc. Program). Since then, I've done 5 deployments and 6 training cycles with the 3rd Ranger BN. I leave active duty here in May, and will start my career in law enforcement.

I'm back to get into some games with the clan, been playing a ton of Project Reality, but let me know what i need to go buy so I can get my ass kicked.

Just need to get rid of this Marcinko shit because SEALs suck. Period.


AAT Blackstorm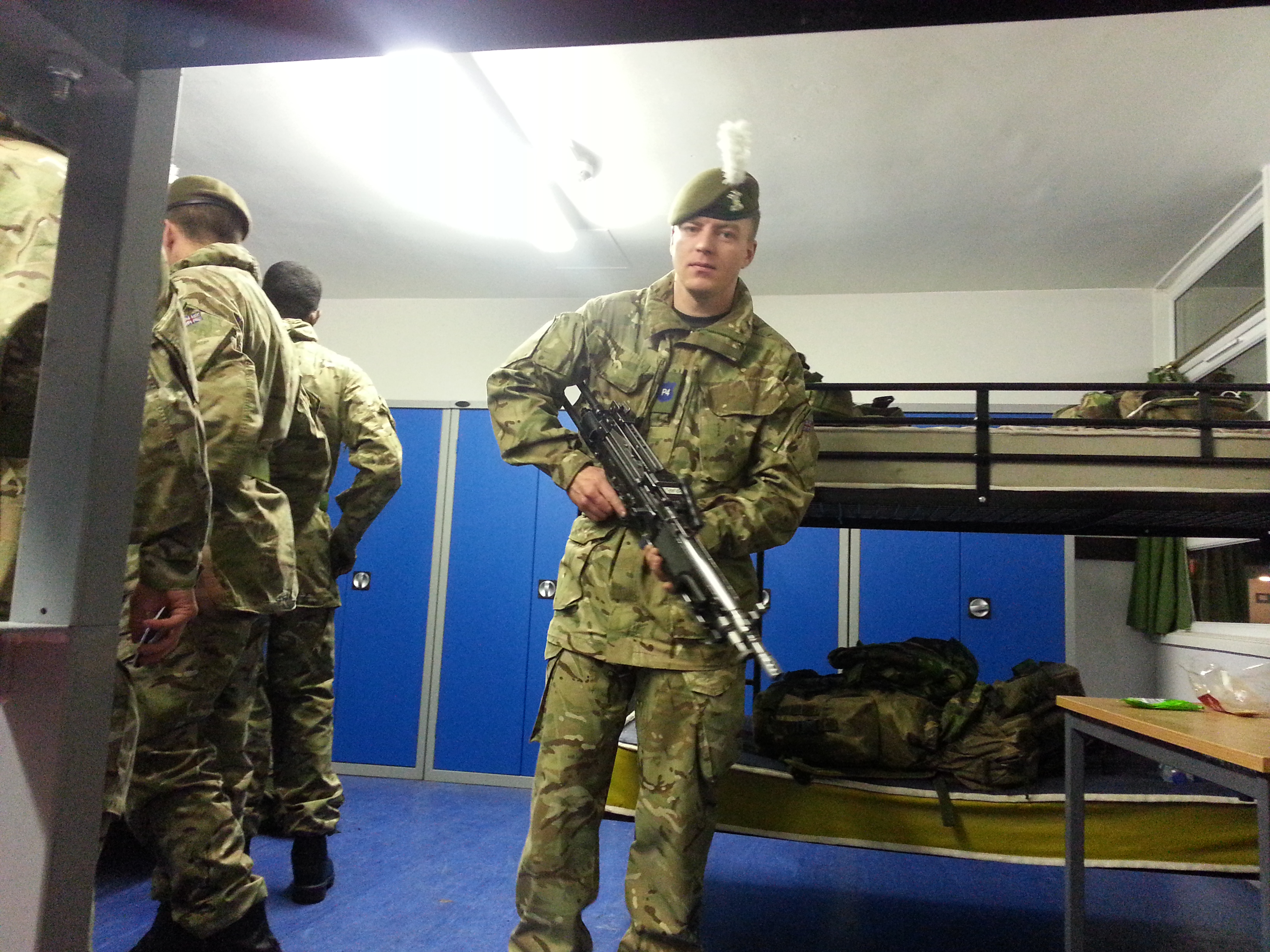 Location: S. Wales, UK
Posts: 1395

Posted: 23/02/2009 - 22:03:41

Hey Brent, nice to hear from you. Well we are still here but much smaller than we were years back.

Be good to catch up one day soon. As for games, COD 5 maybe ... some of us have Loads of games so catch us online soon.



Regards


Storm